We want you at Secular Day! Secular AZ's generous affiliates (Freethought Arizona, Humanist Society of Greater Phoenix, and the Secular Humanist Jewish Circle of Tucson) are sponsoring a charter bus to help those of us in Southern AZ to join hundreds of secular supporters at the State Capitol. 
 
 Details: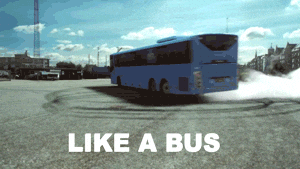 The bus will depart from Tucson (Cortaro Rd @ I-10) at 7am and return around 5pm.

The charter for the (first-class, air-conditioned, restroom and en-route entertainment-provided) bus costs about $1000; while there is no cost to you, we hope you will be willing to make a contribution you're comfortable with in order to help cover the cost.

If you would like to join us, please RSVP to tonymaitland@earthlink.net as soon as possible. We'll provide further details on the pick-up/drop-off location once you sign up.

And make sure you register at http://darwinday.eventbrite.com!
See you at Secular Day at the Capitol... let's make our voices heard!
Please reload